The Nude Food Movers range by Smash is designed to make it easier to reduce packing, reduce waste, keep food fresh and promote a healthier lifestyle.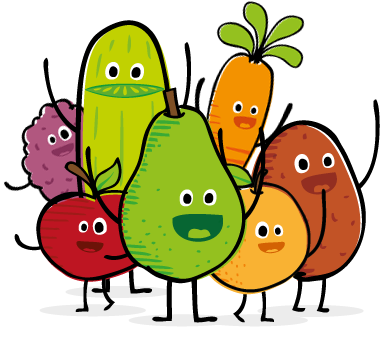 Take a Sneak Peek at our new TVC!
Healthy eating, healthy planet is the core message of Nude Food Movers and we are dedicated to the philosophy of Reduce, Reuse, Recycle! Nude Food Movers have every type of meal covered, including lunch and snacks at school, at work and on the go. Our range consists of lunch boxes, snack boxes, stackable snack tubes, fruit movers, drink bottles and insulated covers in a wide range of sizes and styles to suit your needs.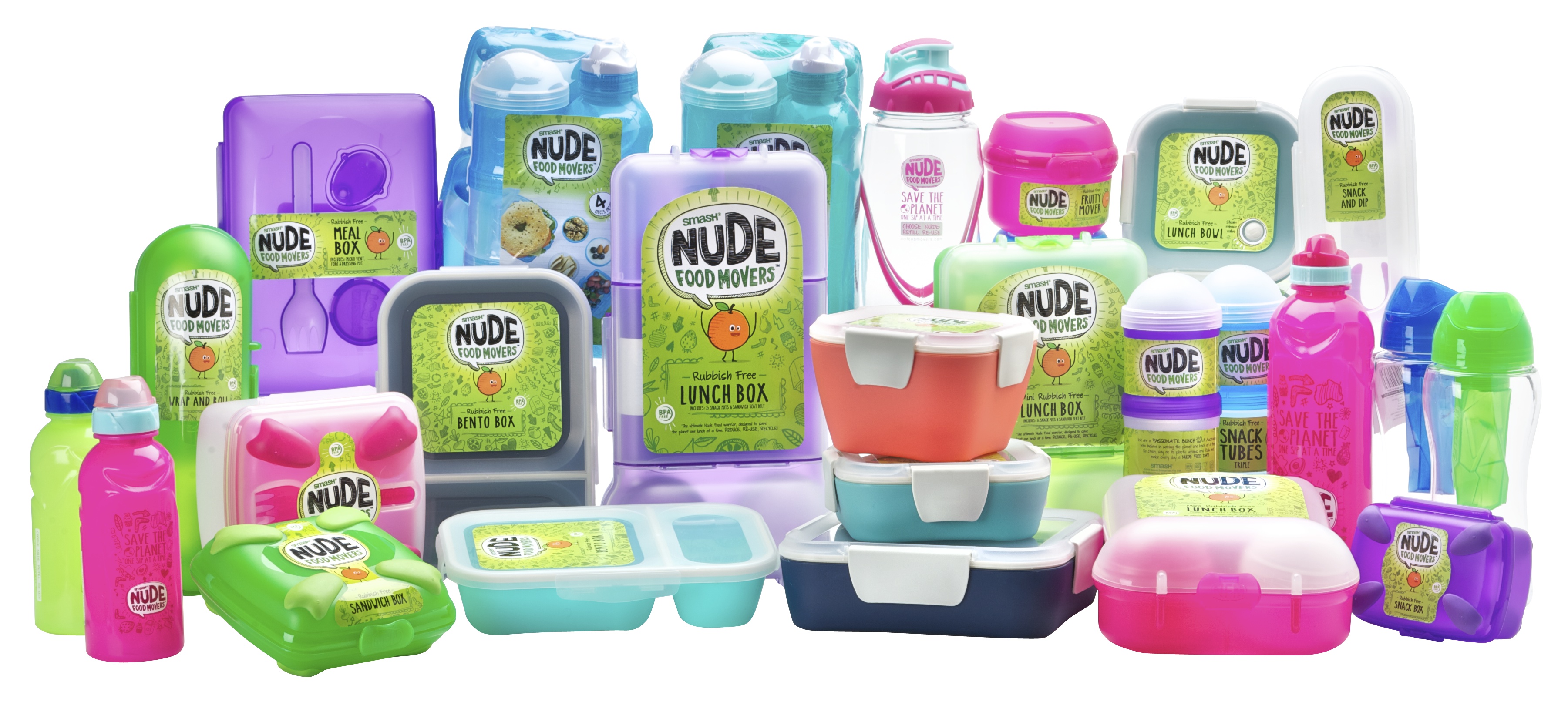 Nude Food Movers is a strong supporter of healthy eating and creating a healthy lifestyle. In 2010, Nude Food Movers in conjunction with Nutrition Australia developed the first annual Nude Food Day. The aim was to encourage Australians to pack nutritious, environmentally friendly lunches for work and school while raising money for healthy school programs. The event was a huge success, and has grown every year since. Nude Food Day is now a regular part of almost every Australian school and is starting to be adopted internationally as a way of promoting healthy eating and rubbish free living.
The Nude Food Movers range is a food transport system that meets everyone's needs.
It promotes hassle free lunches
No wrap = no rubbish
No more lost container lids
Slimline shape to fit in all bags
Offers flexibility for meals and snacks
The benefits of packing a rubbish free lunch are wide-ranging:
Reducing your environmental footprint
Teaching children about the need to reduce, re-use and recycle
Having fun creating delicious lunches and snacks
Looking after your health
Promoting rubbish free days in school
Providing mums with an easy lunch packing solution.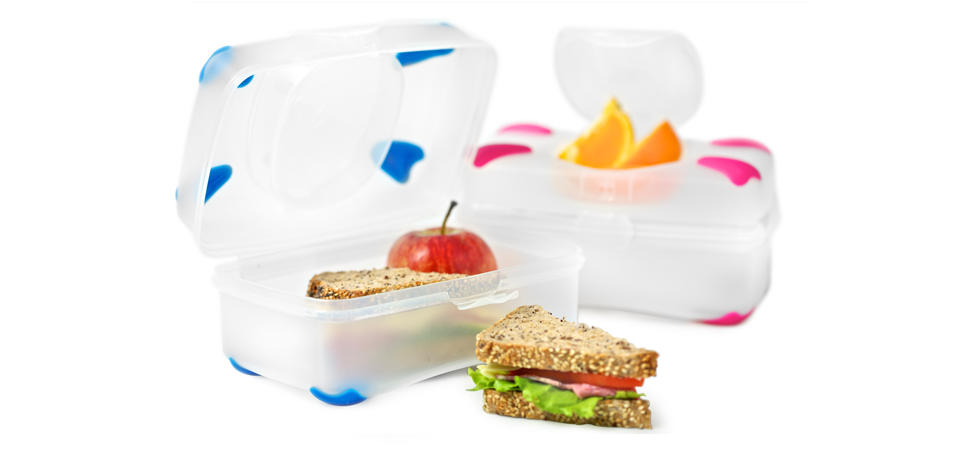 Hailed as the best thing since sliced bread, and the ultimate way to keep that bread fresh! The Nude Food Movers range by Smash, is designed with a space for everything to eliminate the need for portion packing and wrapping. The range consists of lunch, sandwich and snack boxes, stackable snack tubes and insulated covers. All products are BPA free making them the perfect choice for families!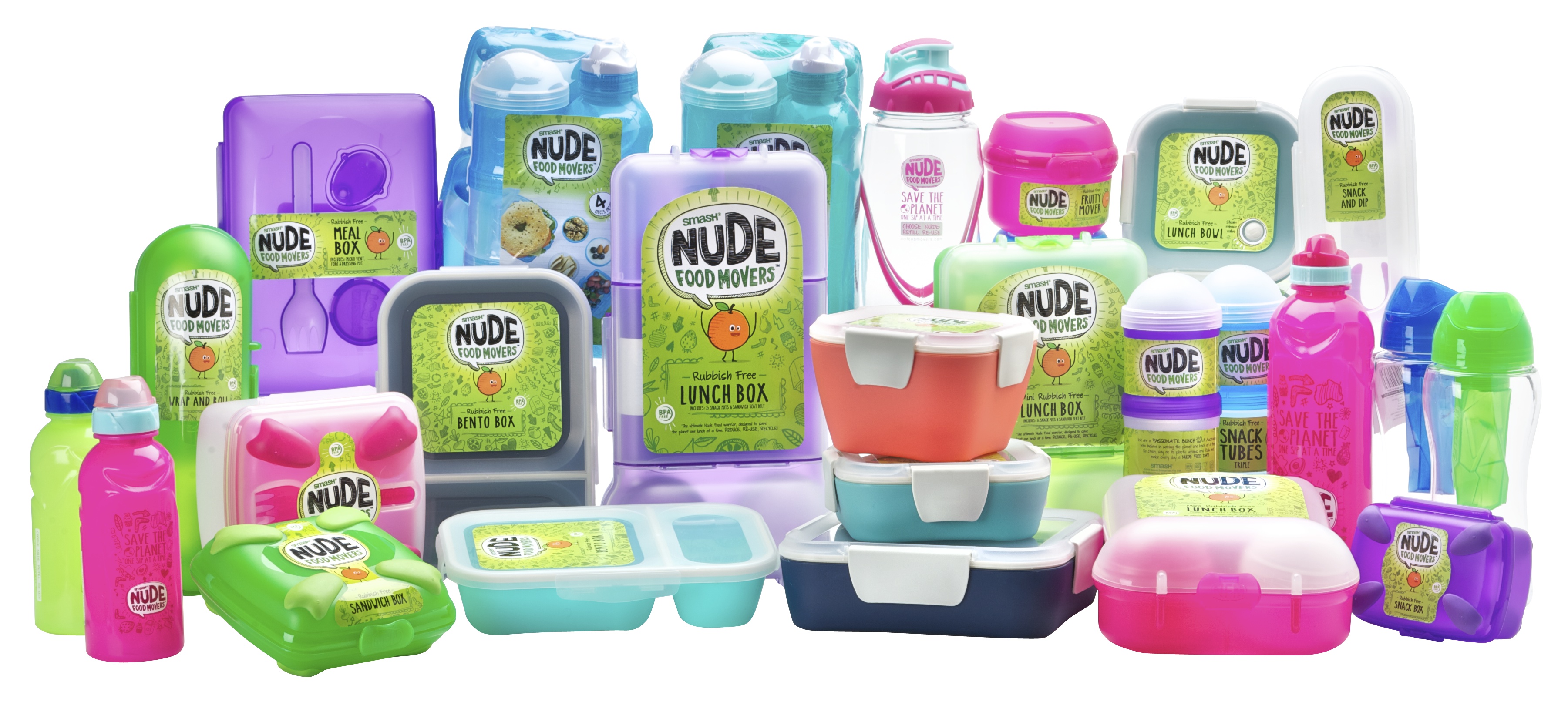 You can find Nude Food Movers at the following quality retailers.
EUROPE
UK – Tesco, Sainsbury's, ASDA, Wilko, John Lewis and Lakeland
Ireland – Good Independent Stores Nationally
Netherlands
Germany – Good Independent stores nationally
France- E.Leclerc
NORTH AMERICA
USA – Bed Bath & Beyond, Container Store, Walgreen's, Office Max, HEB
Mexico – Office Max, HEB, Soriana, Pelacio Del Herro, Liverpool
Latin America – Wal-Mart
OTHER
India
Singapore – Isetan, OG, Robinsons & CO., John Little, Metro,
Takashimaya, BHG, Kiddy Palace
Malaysia – Isetan, Jusco, Robsinsons & Co., Parkson
Middle East – Babyshop, Max
Please note: not all Nude Food Movers products will be available in stores throughout the country. We suggest you contact your participating retailer to confirm if the Nude Food Movers product you are looking for is available in your nearest store.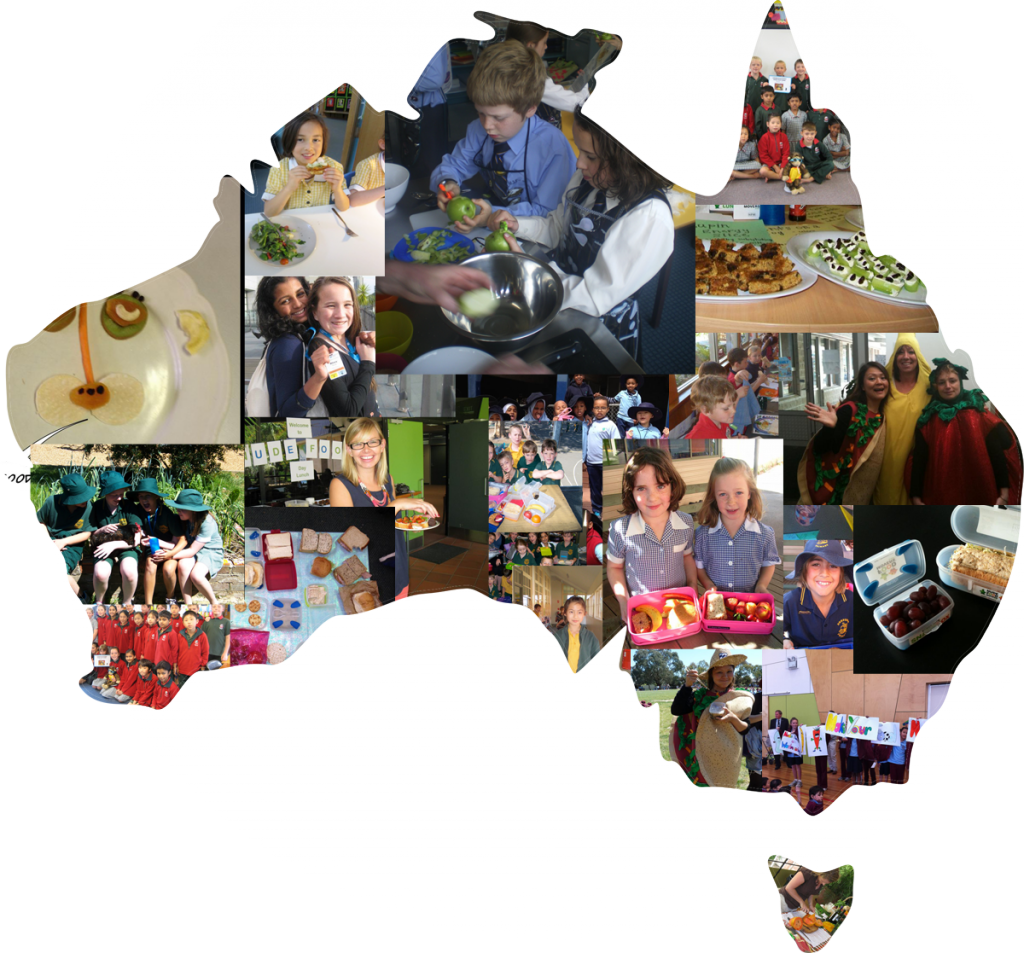 Nude Food Day is a nationwide initiative developed to encourage kids and parents to eat well, live well, and eliminate all unnecessary packaging and wrapping that goes into school. Essentially, kids bring their food – NUDE. This will reduce the amount of rubbish that goes into the bins, that goes into the ground that pollutes our planet. This is an amazingly simple concept that really empowers the kids to create change!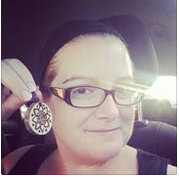 "I love Nude Food Movers. I hate soggy sangers. So I use all the compartments and construct my mouthwatering masterpiece at my desk."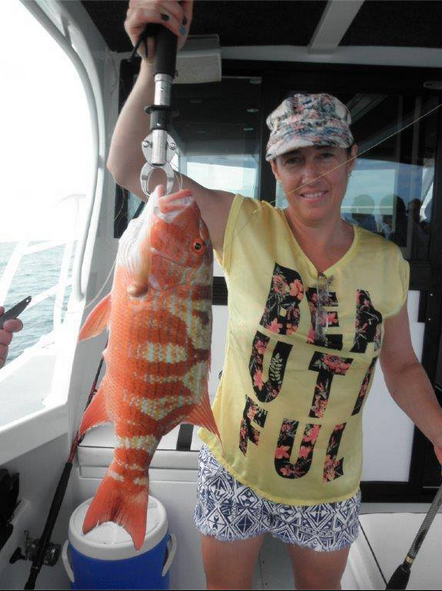 "I found out after weeks of pre-school for my youngest and weeks of yr 1 for my eldest that they couldn't open the lunch boxes … this is what they use now. They love it so I'm happy."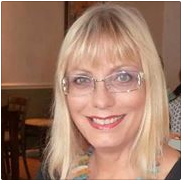 "We have used them for years and everything fits with the greatest of ease."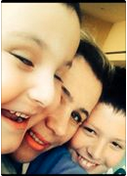 "My son's nude lunch box I bought from coles lasted the whole year, it didn't get smelly, didn't stain, if I discovered this brand earlier it would have been my first choice years ago thank you"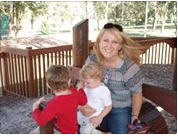 "I LOVE the nude food yoghurt movers… They use the yoghurt movers every day and take plain yoghurt with frozen fruit as their special treat which they love."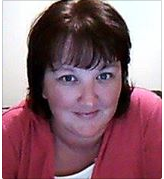 "The yoghurt pots are the perfect size and there is no going back now."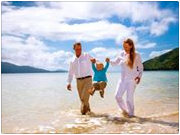 "Lunch is all in one safe, sealed container, easy to use for little hands, easy to clean and always the first choice."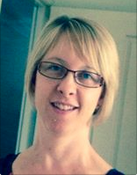 "…The individual compartments are also great if there are any mishaps, we are extremely happy with the NFM lunchbox."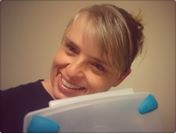 "I having been using a Nude Food lunch box for my hubby for the last 4 years. And still in great condition."